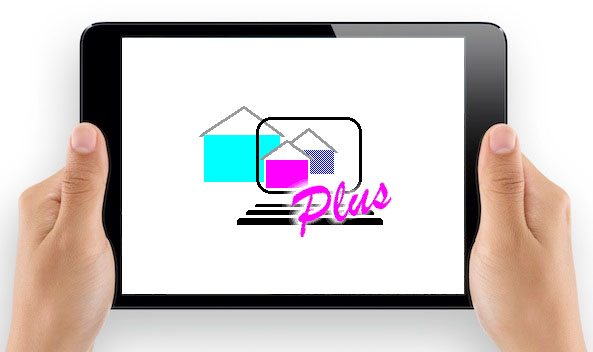 Real Estate Internet PLUS™ extends the capabilities of our Real Estate Internet™ Service. REI PLUS is for...
Realty Boards or Sales Co-ops

Large Vacation Rentals Companies
Property Managment Companies

Anybody needing MLS capabilities
---
Your Own Internet Search For Real Estate
Plus a Members-Only Secure Area for Proprietary Information
| | |
| --- | --- |
| | Your own search engine for your real estate sales or property management |
| | Add it to your existing site or as a standalone |
| | Includes NotifyME auto notification of new listings |
| | Includes secure members-only property information Add-On for Real Estate Internet |
---
Real Estate Internet PLUS includes all the great features of Real Estate Internet and also adds Advanced Features that include proprietary property information and members-only search and view.
REI PLUS showcases your business on the World Wide Web, and also allows your organization to share more property information securely. This is why REI PLUS became the first MLS of the Philippines. In fact, REI PLUS was the first MLS on the Internet!
Today, REI PLUS can provide your organization with a public view and search for properties as well as a secure members-only viewing, information retrieval and updates.
---
What You Get: Real Estate Internet PLUS
Standard Real Estate Internet features

Your own MLS search (Your own Standalone MLS or use your Realty Board's MLS IDX)

Unlimited listings

No per-listing fees

IDX capable (Automatically included for Tahoe and Northern Nevada Realtors. Can be added for others.)

Automatic email forward

Includes NotifyME

Easy to use

Customizable design
Add-On Features in REI PLUS

Web developers: You can use REI PLUS!

Additional members-only property information

Keeps property histories

Members only search & comparative market analysis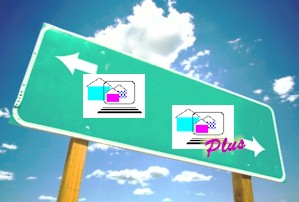 REI PLUS is what property buyers, sellers and renters want.
What larger organizations need.
Secure Search Engine PLUS Special MLS Features.
Want to find out more? View Successful Sites.
How much does it cost? Get Rates.
Have questions? Contact us.